Pack yourself and save £££'s on removal costs. High quality guaranteed packaging materials for total protection of your items in transit. All prices fully inclusive.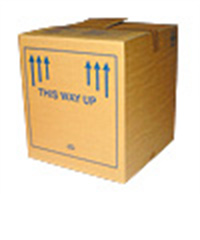 Household Items
Carton 'A'
Large box, tea chest size useful for most household items (strong double wall carton).

46cm x 46cm x 51cm
(18" x 18" x 20")
£4.25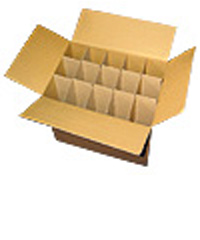 Wine / Glassware
Wine Box
Carton complete with cell dividers will carry up to 16 bottles. Also useful for glassware.

35cm x 35cm x 32cm
(14" x 14" x 13")
£6.50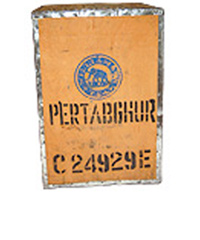 Tools & Gardening
Tea Chest
Suitable for household items, gardening equipment, tools etc.

40cm x 48cm x 61cm
(16" x 19" x 24")
£5.88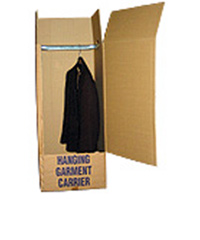 Clothing
Wardrobe Cartons
The professional way to transport/store hanging garments.

45cm x 51cm x 102cm
(18" x 20" x 40")
£12.50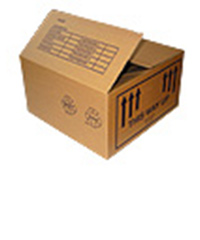 Books, CDs & Videos
Carton 'B'
Suitable for household items, gardening equipment, tools etc.

6cm x 46cm x 26cm
(18" x 18" x 10")
£3.50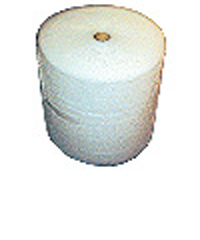 Delicate Items
Bubble Wrap
Perfect cushioning for delicate items.

58cm (23") wide
100 metre (328") roll
£25.00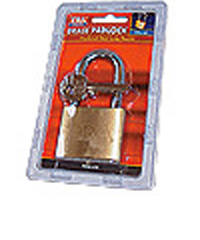 Security
Padlocks
Hardened steel long shackle padlock. Ideal for your room storage. Per lock.
£8.50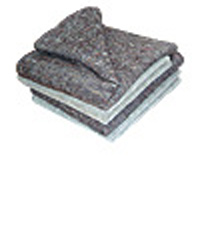 Furniture
Furniture Blankets
Heavy duty blanket to protect your furniture.

150cm x 200cm
£5.00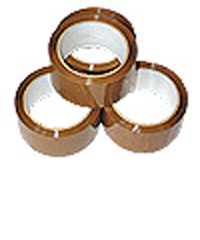 Sealing
Adhesive Tape
Brown tape for sealing boxes and securing items. Per roll.
£2.50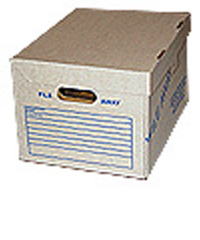 Files
Archive Box
Suitable for documents and files. Supplied FREE when using our Archive & Document Storage service.
40cm x 30cm x 25cm
(16" x 12" x 10")
£3.75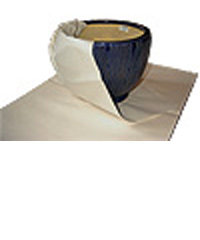 China & Glassware
White Paper
To protect your china and glassware. Unlike newspaper, will not leave any print marks on your items.

5kg pack (11lb)
£12.00
How to order
Call us FREE on 0800-783-9516
visit our trade counter at Admiral Self Storage Ltd, 4 Maple Leaf Industrial Estate, Bloxwich Lane, Walsall, WS2 8TF.
Alternatively you canEmail us your orders
Prices shown above include VAT. Orders dispatched same day or next day. Please allow 2/3 days for delivery.